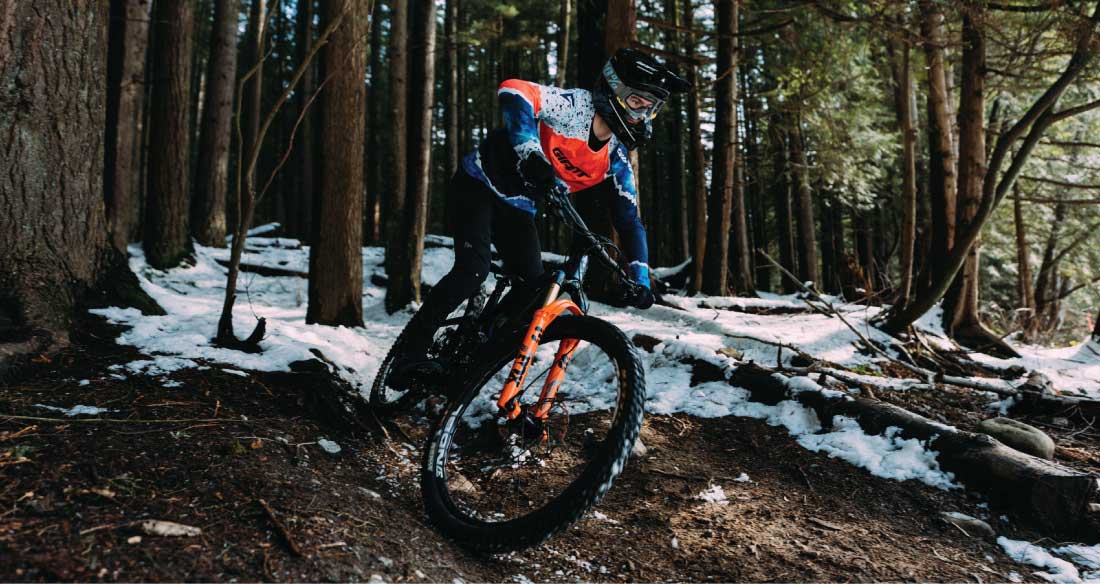 2023 is set to be an exciting year for one young Enduro rider from Port Moody, BC. Lief Rodgers (19) has a promising career ahead of himself after a breakout year in EWS (Enduro World Series) in 2022. Having come up through the ranks as a member of the Devo development Program racing Cross Country, Cyclocross, and Road the fast racer joined the Giant Canada Off-Road Team in 2020 as a junior. His racing went from strength to strength adding Provincial titles and competing Internationally as a U-23 at UCI Cyclocross World Cups. But during the pandemic and shortage of XCO races, Lief tried his hand at Enduro. With success, overall Stage wins – Canadian Enduro Series and Event wins he managed to accumulate enough points to qualify for an Enduro World Series Event in Whistler.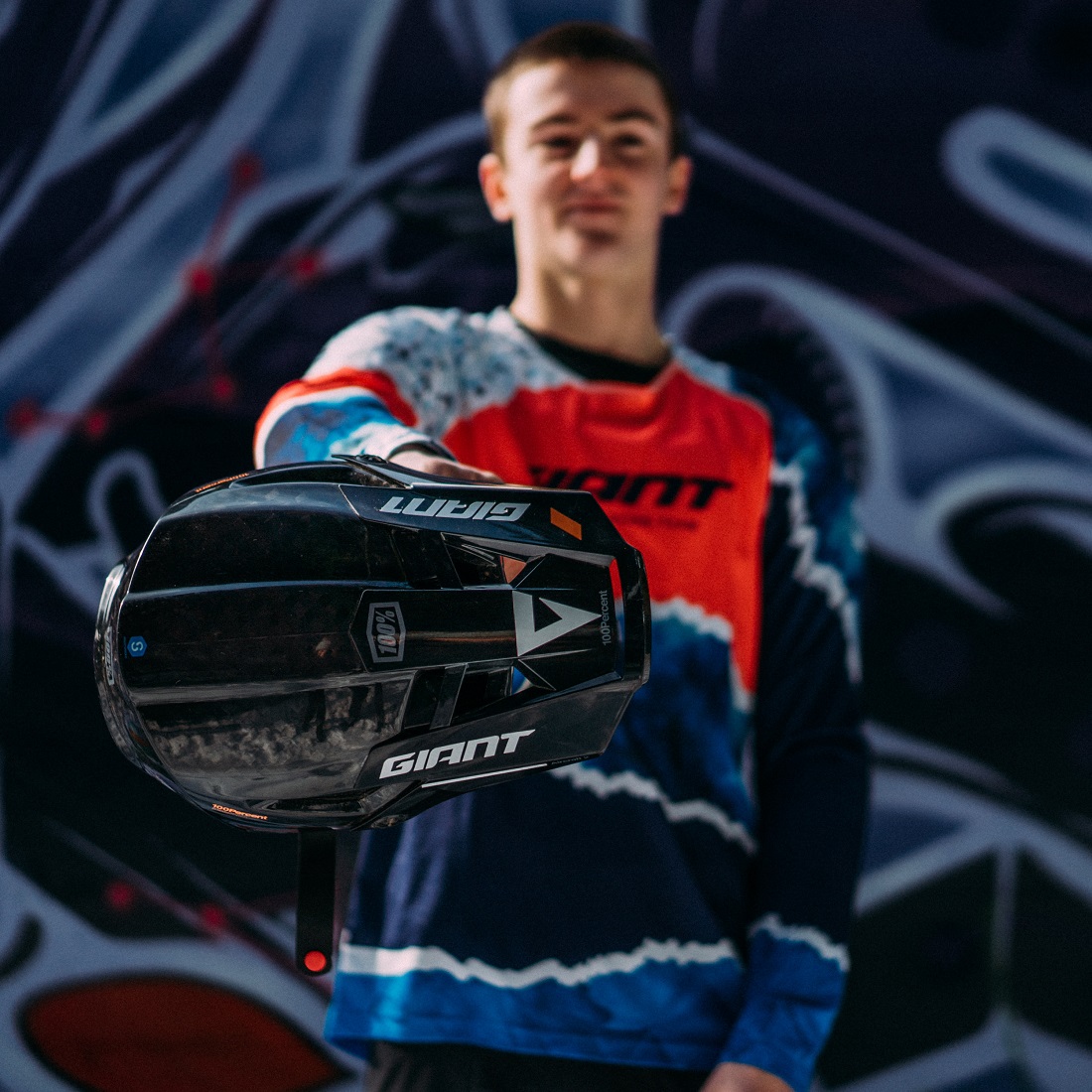 With the fitness of a Pro-level XCO racer and the skillset of a World Cup Downhiller, the discipline was suited to his strengths. With an amazing result against the Worlds best, U-21 Enduro riders Lief managed to take 3rd place (all-Canadian podium) and start his journey into an Enduro Career. The next step was to try to piece together a plan to attend the last few rounds of the World Series.
With a steep learning curve, he managed to take a 6th in Burke, 28th Sugar Loaf (crash), 15th in Crans-Montana, and 13th in Loudenvielle leaving him 12th overall with missing a few rounds. As most of the riders ahead of him in the series will move up to Elite in 2023 this leaves Lief in an exciting position to bring experience along with great support into the season ahead.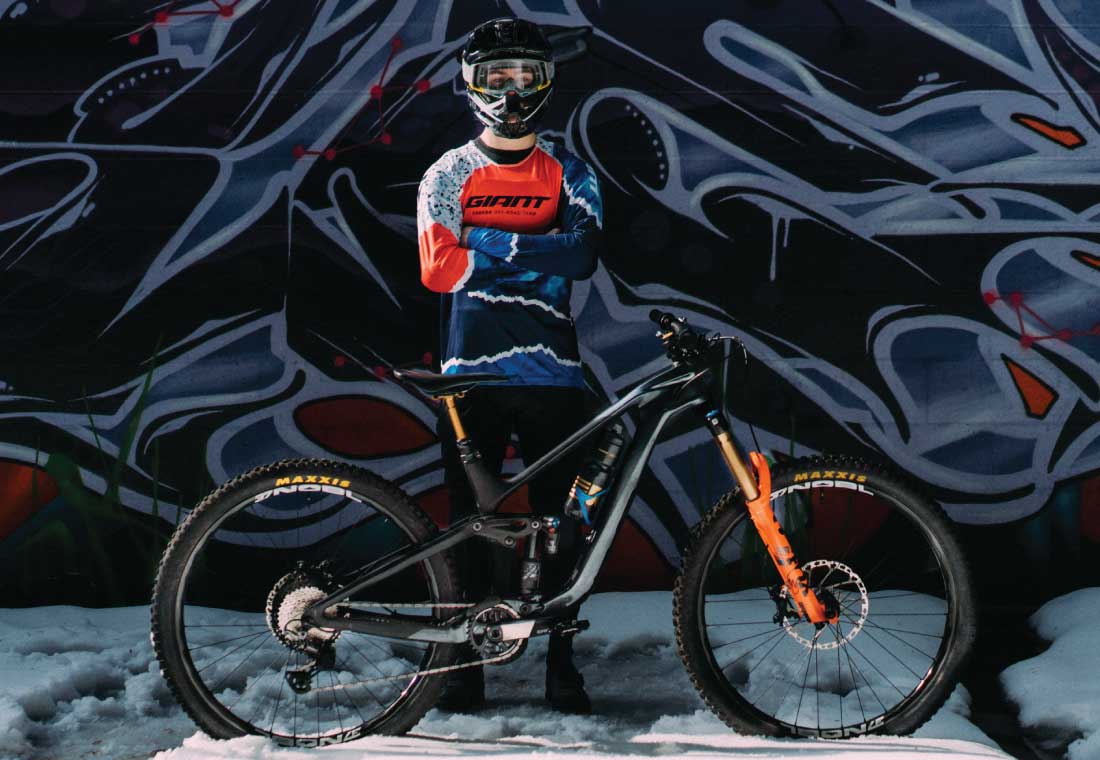 With no support for Enduro at a National Federation level and spots on Pro Teams being few and far between for young racers the step to the next level is very difficult. Giant Canada Off-Road Team Manager Paul Mc Carthy set out to make a plan to get Lief to that next level. A conversation with Ryan Anderson of Bridge The Gap sparked an idea. BTG had been supporting Young Riders in Road and Track to make that next step to the pro level in Europe. But there is nothing for Gravity Sports. Canada is a hotbed for talent in this discipline with multiple World Enduro Champions (Elite Men, U21 Women, 3 in the top 10 in U21 Men), Downhill World Champions, and Overall winners. With the support of Giant Group Canada a Special Project Grant was established to support riders wanting to make that next big step. The recipient of that first grant will be Lief Rodgers. As a part of that program, he will receive financial support and join their mentorship program.
"This is a great opportunity for Giant Group Canada to support one of our young riders. We see it as an investment in his future as a professional athlete. When we started the Giant Canada Off-Road Team it was because there was no stepping stone to go from a youth program to the Pro level. We wanted to give riders the product and tools to make that step up from Junior to U-23 and then onto an Elite career" said Paul Mc Carthy, Giant Canada Off-Road Team Manager.
"I'm super stoked to be working with Bridge The Gap this year! They'll be helping fund my travels to race the full EDR World Cup this year and I'm super grateful for this opportunity to be the first MTB rider supported by BTG. There's so much young MTB talent in Canada right now and it'll be great to have this stepping stone to start our careers. Excited for what's to come!" said Lief Rodgers.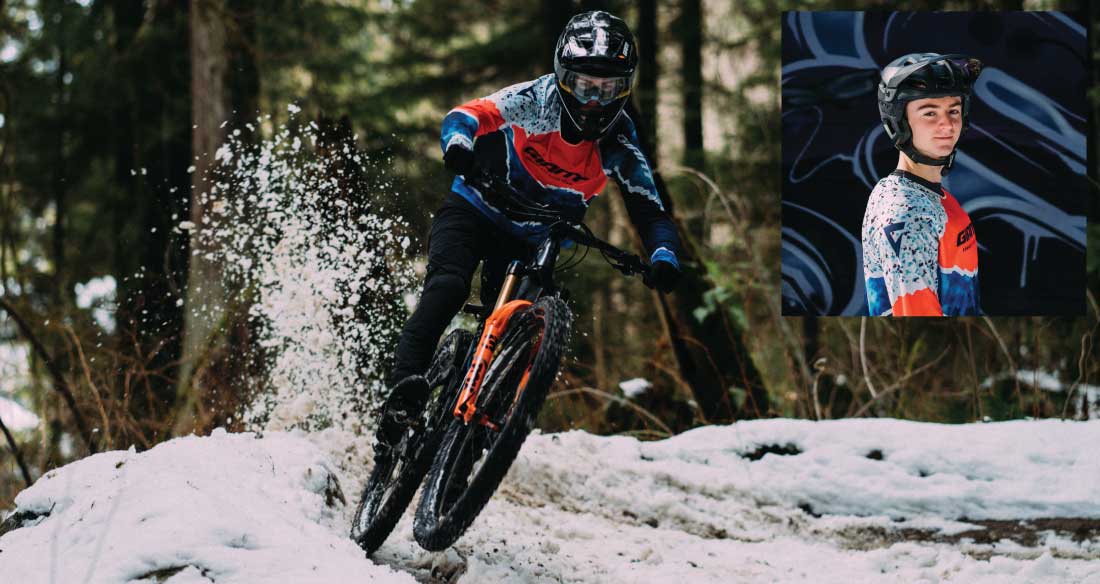 One of the great things about the program is that each recipient works with a Mentor who has made the journey to a professional level and can help the rider develop both personally and as a racer. Lief is very fortunate to be working with Mckay Vezina (Giant Factory Off-Road Team). A Canadian Enduro racer (Duncan, BC) who has been on the journey, learned the lessons, and can support Lief on race weekends. That along with the support from Leah Kirchmann and Karol Ann Canuel of BTG will ensure Lief has all the right foundations to succeed.
"I am really excited Giant group Canada has put its trust in us at Global Relay BTG to be a part of helping Lief reach his dreams. This coming from such a big player in the cycling world means a lot to us at the fund. This will be our first time working with an Enduro athlete so it's something new that has us excited. We look forward to the season kicking off and working together to help Lief."  Ryan Anderson, Co-founder, Global Relay - Bridge The Gap
In addition to the back-end support, Lief will be supported by the Giant Factory Off-Road Team and Giant Swiss Enduro Team at select rounds around the World. Lief will be riding on the all-new Giant Reign Advanced Pro 29 with Fox Factory Suspension. Additional product support will come from Nobl Wheels, RaceFace, 7Mesh, coaching from Blueprint Athlete Development, and support from J Norris Construction.
Keep an eye on Lief's journey in 2023 by following his story on social media. https://www.instagram.com/lief.rodgers/
To learn more about Global Relay - Bridge The Gap click here.
Photos by Tandem Photography.